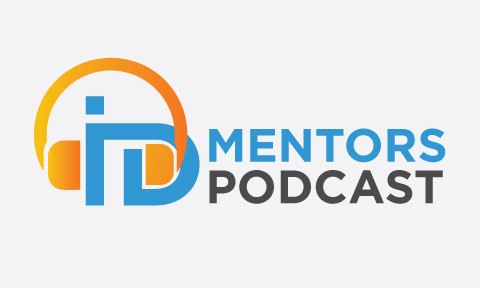 Overview
How do you prep for a client meeting to conduct training needs analysis (TNA)?
Listen to this short story and find out.
Participate
Last date for responding to the questions in the podcast is 26th March, Friday.
Respond to the question in the podcast through the Comments section.
Do remember to login first.