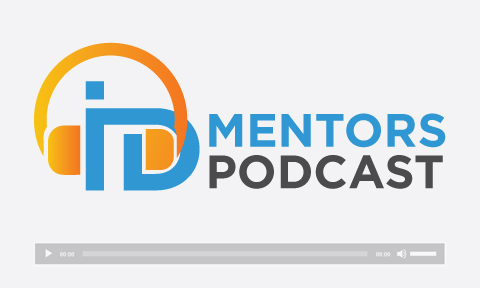 OVERVIEW
The group took a short coffee break and that's when Aakriti had an idea. She didn't know if it would work, but it was well worth a try. As soon as they regrouped, she handed all of them a small piece of paper, which she made by cutting A 4 size sheets into four equal parts.
She asked all of them to draw a scenery –
What was Akriti trying to achieve — listen in…
PARTICIPATE
Share your responses using the Comments section below.