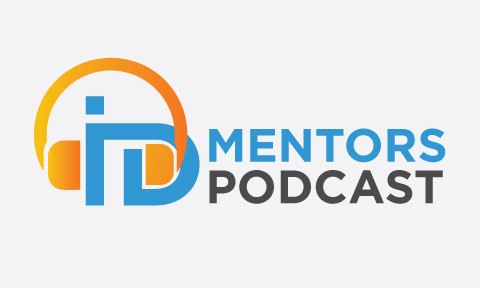 OVERVIEW
No sermons. No lengthy explanations. No lecture.
Just a series of stories laden with facts where I will call upon you, the listener, to draw inferences. So, on that note, let me get started with the first episode in this series –
EPISODE 1 – BAPTISM BY FIRE
PARTICIPATE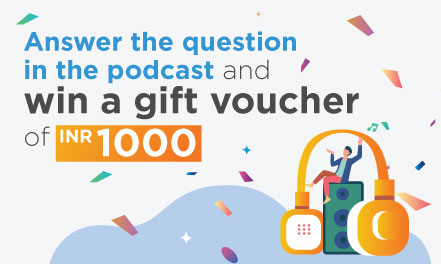 Respond to the question through the Comments section. Remember to login with your user account first.