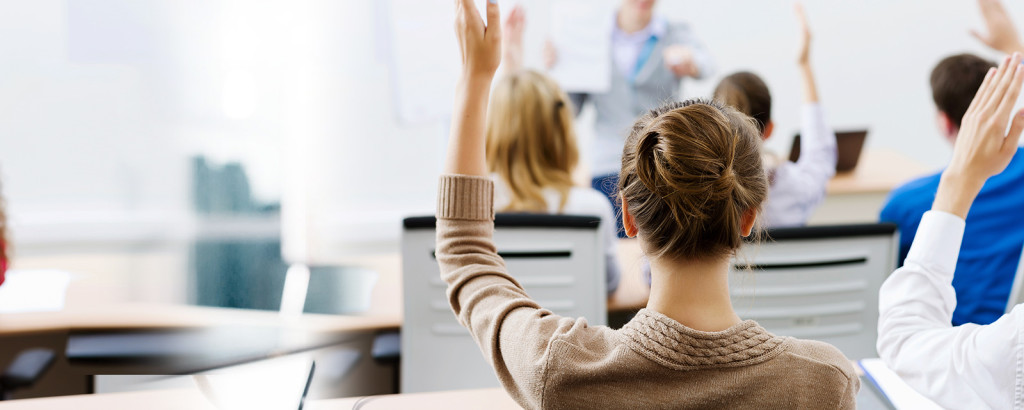 Which of the following are necessary inclusions to a workshop? What's your take?
Reflection
Discussion
Games
Exercises
Theory into Practice Activities
Tools, Templates & Job-Aids
All of the Above

Our Response: All of the Above
At ID Mentors, we believe that workshops must address all three domains – Cognitive, Affective and Psychomotor – the Head, the Heart and the Hands! And, that is why we include all these activities in every workshop that we conduct.
Here is a list of workshops that we conduct.
1. Introduction to Instructional Design
2. Training Need Analysis
3. Facilitation Skills
4. Story-based Learning Design
5. Game-based Learning & Gamification
6. Designing Creative Assessments
7. Mobile/Device-agnostic Learning Design
11. Creativity and Design Thinking
Note: We also customize these workshops to specifically suit your needs.
Write to us at info@purnima-valiathan.com for bookings/enquiries.