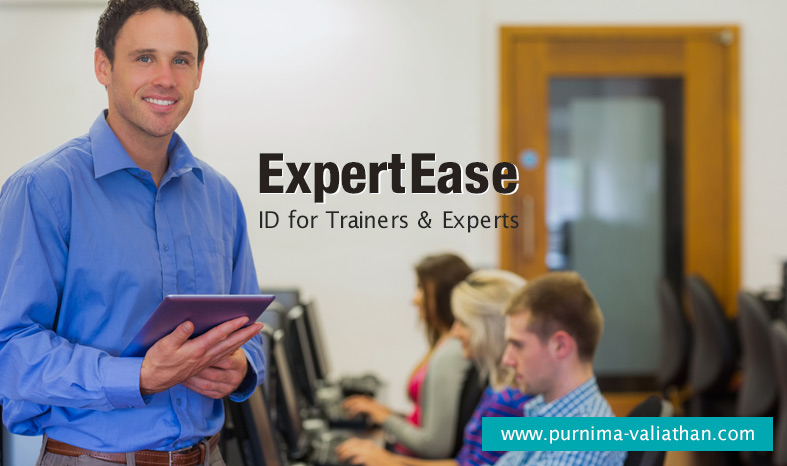 The gradual transition towards a creative economy has led to a paradigm shift in the learning process. Learning systems need to be transformed everywhere; and not just in formal institutions, such as schools and colleges.  From deciding what to learn, where to learn, and how to learn and be evaluated, everything is being decided by the learner.
Trainers and Subject Matter Experts who are engaged to design learning material are not formally trained as "Instructional Designers". They are well-versed with the content to be disseminated (the "what" of learning), but may not be as knowledgeable with the methodology (the "how" of learning). This makes the material that they design content-centric – something that goes against the grain of Design Thinking, which propagates user-centric design. Also, Teachers and Subject Matter Experts are only catching up with Technology. Integrating ICT with content (again, the "how") is yet another challenge they face in designing and delivering effective and engaging learning material.
Here is a short video explaining how and why Instructional Design will help trainers and Subject Matter Experts.