Starting a career in E-Learning / Instructional Design or looking for career growth?
Take our industry-oriented Instructional Design Certificate Programs. Get certified by E-Learning experts and charge ahead in three simple steps.
Go through the online course | Attend contact sessions | Take the final assessment
Level 1
Basic Certificate Course in Instructional Design

Beginner Instructional Designers
Content Developers
Level 2
Intermediate Certificate Course in Instructional Design

Experienced Instructional Designers
Trainers
Subject Matter Experts
Level 3
Advanced Certificate Course in Instructional Design

Experienced Instructional Designers
Subject Matter Experts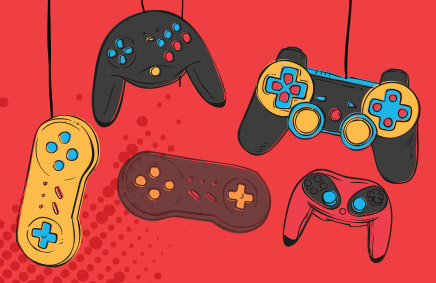 Workshop on Gamification in New Delhi
Are you still using the LECDEM (lecture and demonstration) method in training sessions? Are your teaching aids restricted to PowerPoint Slides alone?
It's time to wake up from Rip Van Winkle land!! Today's participants want to "participate" - they are content creators as much as content consumers. Join us in the workshop, Come Let's Play – Gamifying Training Sessions, to learn how to create immersive learning experiences!
---
Registration is closed for this workshop. Please write to us at info@purnima-valiathan.com for any workshop enquiries.
WORKSHOPS
When it comes to workshops, we walk the talk.
Our workshops on Instructional Design are hands-on, where we share our proprietary tools and templates, and engage learners through stories and games.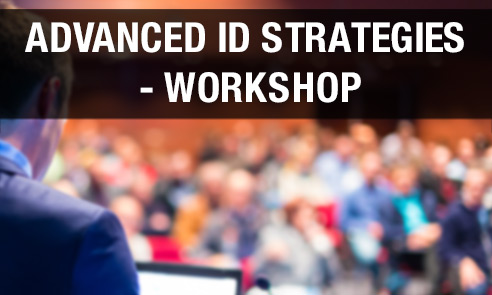 Advanced ID Strategies Workshop
Learn how to implement advanced ID strategies,
such as story-based learning, game-based learning
and creating creative assessment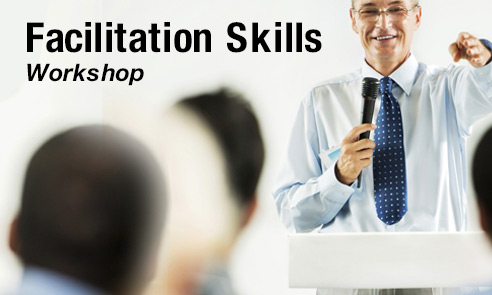 Understand facilitation, learn how to
facilitate classroom sessions
through case-studies and role plays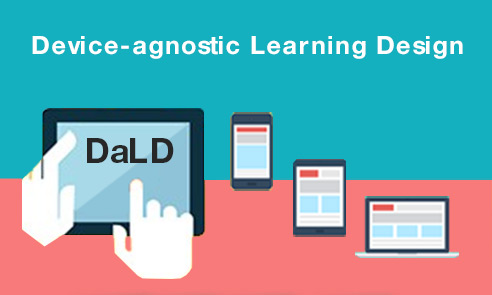 Device-agnostic Learning Design
Decode the jargon and understand the strengths and
challenges of M-learning. Learn how to design and
develop device-agnostic learning.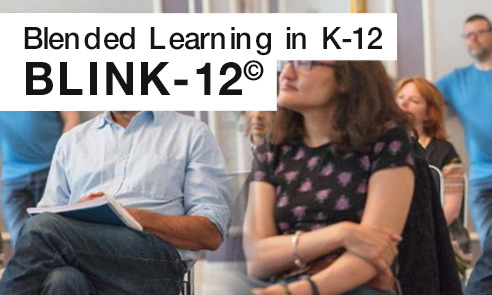 Blended Learning in K-12 (BLINK-12©)
Learn about education technology, methodology,
subject-specific content treatment and pedagogy
and how to put theory into practice.
POPULAR PRODUCTS
A range of online certification courses on Instructional Design for
Instructional designers, subject matter experts, K-12 teachers and trainers – Learn at your pace with quality content from experts.
OUR OFFERINGS FOR CORPORATES
"Practicing what we teach." This isn't merely our tagline. It echoes what we do.
Training: Regular Stuff
ADDIE, SAM and DACUM Approaches
Behaviorist, Cognitive and Constructive Learning Theories
Bloom's Taxonomy
Ruth Clark's Content Types/Information Mapping
Merrill's First Principles of Instruction
Gagne's Events of Instruction
Kolb's Experiential Learning Model
Kirk-Patrick's Evaluation Framework
Question & Feedback Design
Training: Creative Instructional Design
Taken in by the Eye: Visuals in Learning
Questions, Spiced Up: Design Assessments with a Difference!
Once Upon a Time: Story-based Learning
All Work & No Play: Game-based Learning
Learning Innuendoes: Analogies, Metaphors & Similes
ExpertEase: Communication, Presentation &Facilitation Skills
Messy Affair: Problem-based Learning
Learning & Performance Consulting
Learner Profiling and Competency Mapping
Recruitment Assistance
Training Needs Analysis
Prototype Design
Device-agnostic Learning Design
Gamification
Instructional Design Reviews
Contact us for training your workforce, or engage us for designing out-of-the-box and device-agnostic learning solutions.
OUR CLIENTS