Starting a career in Instructional Design or looking for career growth?
Take our industry-oriented courses in Instructional Design. Get certified by experts and charge ahead in three simple steps.
Go through the online course | Attend contact sessions | Take the final assessment
Level 1
---
Basic Certificate Course in Instructional Design

Beginners and Content Developers
Level 2
---
Intermediate Certificate Course in Instructional Design

Experienced Instructional Designers/Trainers/Subject Matter Experts
Level 3
---
Advanced Certificate Course in Instructional Design

Experienced Instructional Designers/Subject Matter Experts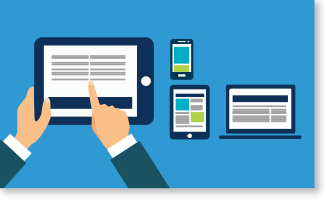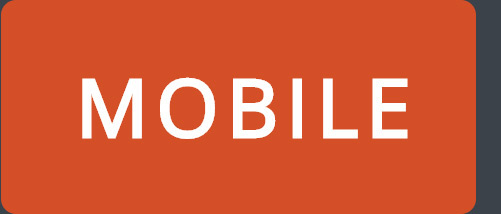 Does it all mean the same? What is the difference? Which one of these should your online learning comply with? Come, join us in the workshop – Let's Get Small to demystify the jargon, and learn how to design for today's web!
Register Now
WORKSHOPS
When it comes to workshops, we walk the talk.
Our workshops are hands-on, where we share our proprietary tools and templates, and engage learners through stories and games.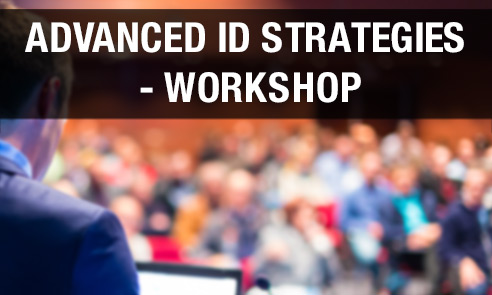 Advanced ID Strategies Workshop
Learn how to implement advanced ID strategies,
such as story-based learning, game-based learning
and creating creative assessment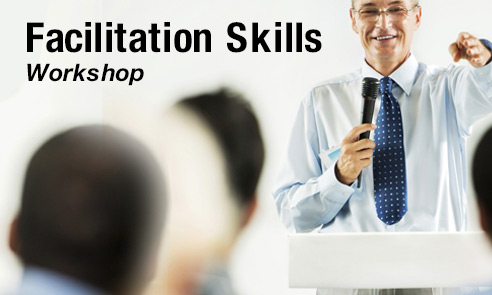 Understand facilitation, learn how to
facilitate classroom sessions
through case-studies and role plays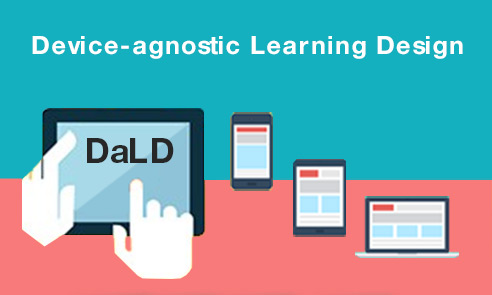 Device-agnostic Learning Design
Decode the jargon and understand the strengths and
challenges of M-learning. Learn how to design and
develop device-agnostic learning.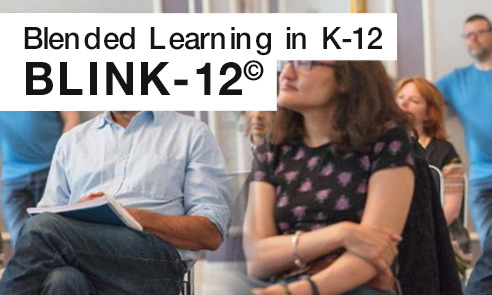 Blended Learning in K-12 (BLINK-12©)
Learn about education technology, methodology,
subject-specific content treatment and pedagogy
and how to put theory into practice.
Contact us with your requirements if you need us to design and deliver a customized workshop.
POPULAR PRODUCTS
A range of online certification courses on Instructional Design for
Instructional designers, subject matter experts, K-12 teachers and trainers – Learn at your pace with quality content from experts.
OUR OFFERINGS FOR CORPORATES
"Practicing what we teach." This isn't merely our tagline. It echoes what we do.
Training: Regular Stuff
ADDIE, SAM and DACUM Approaches
Behaviorist, Cognitive and Constructive Learning Theories
Bloom's Taxonomy
Ruth Clark's Content Types/Information Mapping
Merrill's First Principles of Instruction
Gagne's Events of Instruction
Kolb's Experiential Learning Model
Kirk-Patrick's Evaluation Framework
Question & Feedback Design
Training: Creative Instructional Design
Taken in by the Eye: Visuals in Learning
Questions, Spiced Up: Design Assessments with a Difference!
Once Upon a Time: Story-based Learning
All Work & No Play: Game-based Learning
Learning Innuendoes: Analogies, Metaphors & Similes
ExpertEase: Communication, Presentation &Facilitation Skills
Messy Affair: Problem-based Learning
Learning & Performance Consulting
Learner Profiling and Competency Mapping
Recruitment Assistance
Training Needs Analysis
Prototype Design
Device-agnostic Learning Design
Gamification
Instructional Design Reviews
Contact us for training your workforce, or engage us for designing out-of-the-box and device-agnostic learning solutions.
OUR CLIENTS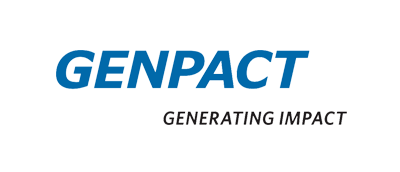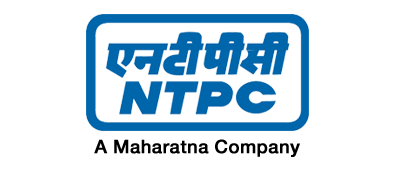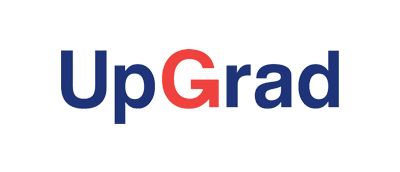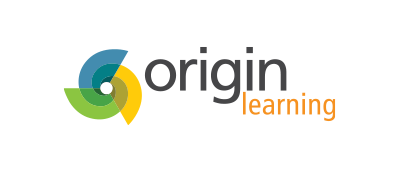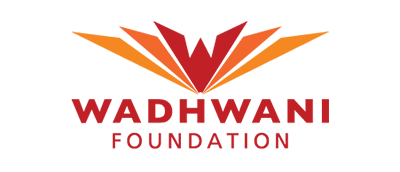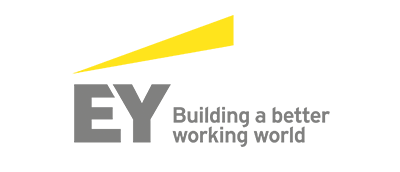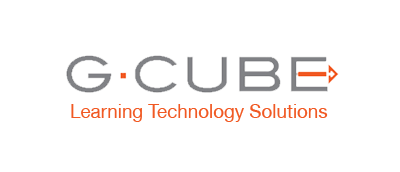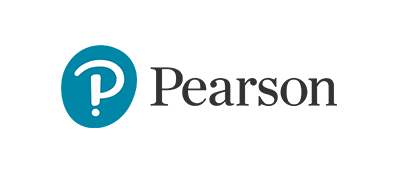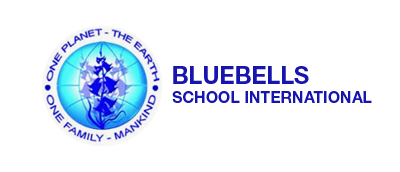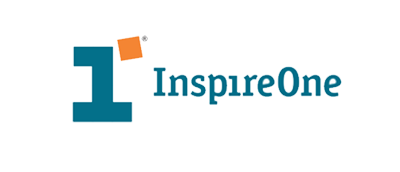 Testimonials
We went to ID Mentors in late 2015 just as we were on the verge of launching a major Mentor Development Workshop. We had the content but it just did not look professional enough or flow well. They turned it around in 3 weeks adding beautiful visuals and interactions. Äny one who saw it asked, "Who has made this?" Soon, our team started calling them the Delhi girls. Then, we had an Investor program to develop. This time we did not have the content. All we had were some rough slides and a draft agenda. My team said, "Bring the Delhi girls." And they very efficiently and quietly just...Read more

Professional expertise in any field of work is founded on two major ideologies: passion for learning and ingenuity. At ID Mentors (www.purnima-valiathan.com), I see the perfect blend and balance of the two. Ably and efficiently led by Purnima Valiathan, ID Mentors has trainings that are original, practical, and right-away applicable! What's unique about these trainings is that the content is not "dumped" on the user. Instead, the user is a constant companion of the trainer as she glides along the nuances of the elearning domain with tremendous lucidity. The user, therefore, is "right there"...Read more

My first experience with ID Mentors was when I administered the ID flair test to screen my ID team members. The scientific evaluation validated my team's ID skills and helped me zero in on learning gaps. One of the challenges I face as an ID Head is training diverse groups of IDs. Another ID Mentors' course – Discover ID for Beginners Course – has helped me address this challenge. I have been recommending this course to my content writers and junior IDs. Every participant I have suggested this course to has found the content practical and relevant to their daily tasks. The...Read more

– Mathematics and Project Manager, Global Virtual Classroom "I always associated creativity with art forms. As a Mathematics Teacher for 30+ years, activities projects/models enabled me to correlate creativity in the context of my subject. Yet I would say I learnt more than I taught when "creative freedom" was given its due status in the context of Classroom teaching and learning. Now as a retired home teacher this realisation of mine was reinforced during the Creative Quest Workshop by ID MENTORS in which I participated. Purnima' s clarity in thought and speech, no doubt her assets...Read more

Feedback provided by the team that attended the Advanced ID Strategies Workshop The training was very well structured and conceptualized. Both trainers (Purnima and Ruchi), have huge experience in this field and their experience was critical for workshop's success. This intervention will definitely help my team recommend and create innovative designs and learning solutions. Learning & Development, EY Global Delivery Network India, Kochi Centre

The ID training is a thriller! It opens the mind of apprehensive educators to embracing technology beyond power points, smart boards and smart classrooms. Digital tools that are so easily available take on a whole new meaning when wedded to the learning process. The opportunity lies in using these tools along with the curriculum to design instructional experiences that are personalized and authentic. Learning will then be an inevitable by product for the learner.