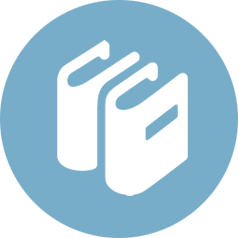 COURSE LIBRARY
Instructional Design and E-Learning Courses:
Pick an online course on Instructional Design or a workbook from our course library. Instructional designers, subject matter experts, K-12 teachers and trainers, learn at your own pace with quality content from experts.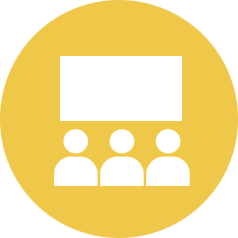 MEASURE UP
Assessments and Certifications for Instructional Designers:
Recruiting instructional designers? Outsource the initial screening process to us. Want to evaluate your instructional designers? Get them to take our online Instructional Design assessments.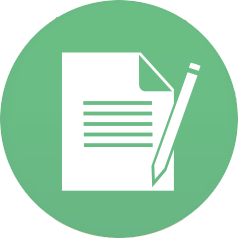 ID TOOLKIT
Instructional Design Tools and Templates:
Writing a proposal? Mentoring a newbie? Reviewing a script? Pick our free, ready-to-use tools and templates specially designed for instructional designers, content writers and reviewers and get going.

CAREER IN ID
Instructional Design Training for Beginners
What is Instructional Design? What is the relevance of Instructional Design?
What are the career options in Instructional Design?
How to become an instructional designer?

more
Testimonials
I have known Purnima for over 14 years out of which I have worked directly with her for at least 8...Read more

Purnima Valiathan assisted us in designing the English Language Lab for K-12. The Britannica India...Read more

Purnima joined us in November 2003 as Creative Specialist – Instructional Design. In January,...Read more